City House
The proliferation of commercial development in downtown Knoxville has steadily increased over the past five to 10 years. And as the number of restaurants, shops, nightspots, music venues and other commercial ventures has reached new heights, the number of people eyeing downtown as a place to live has increased in kind.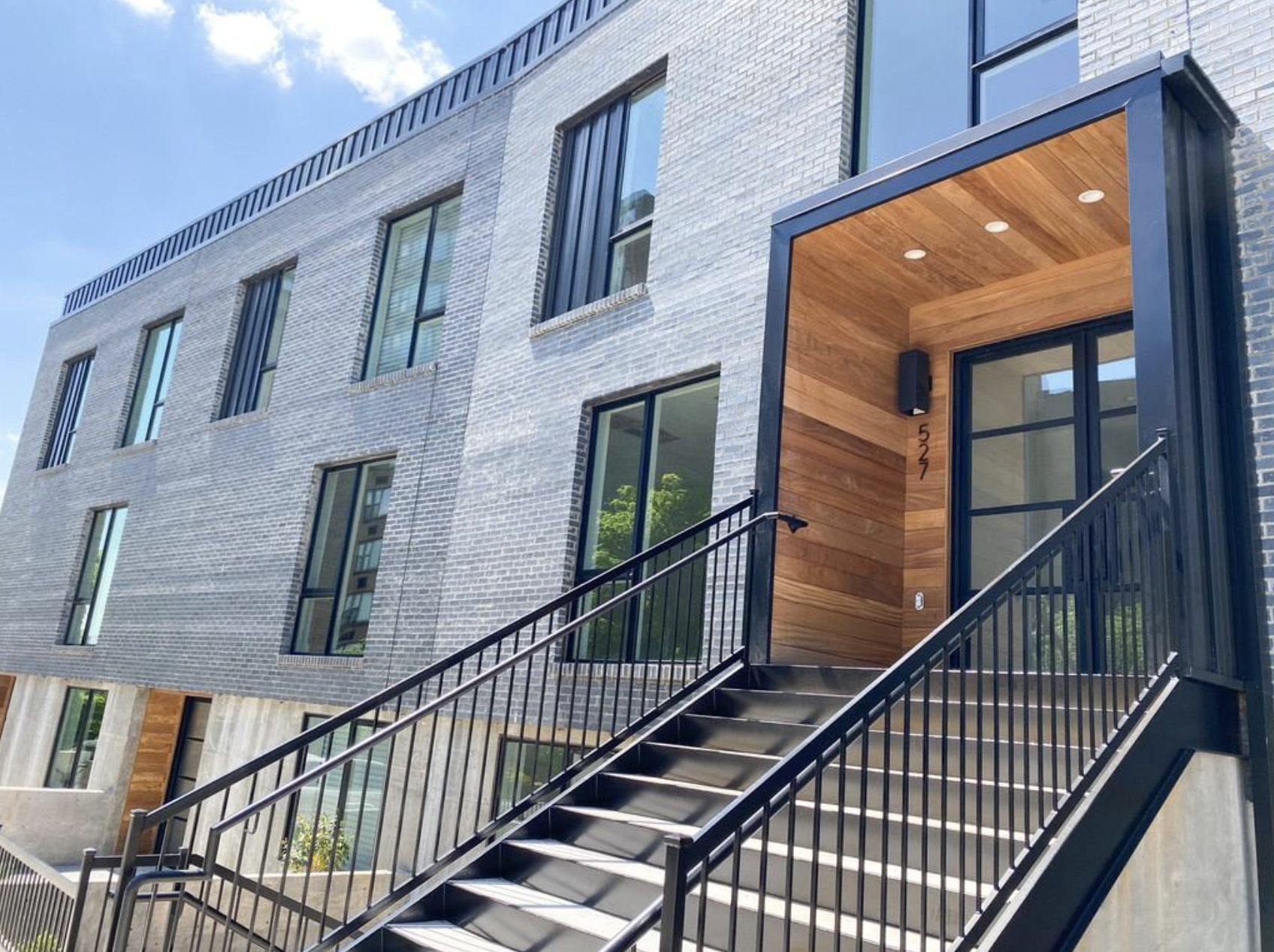 Area developers have collectively launched projects that will eventually take the total number of residential units in the .67-square-mile downtown footprint to more than 4,000. Among them is City House, developed by the Knoxville based firm of Hatcher-Hill Properties, LLC.
City House consists of seven luxury town homes replete with amenities such as two-car garages, elevators, office spaces and access to rooftop decks. The floor plans for the gated development offer up to 3,000 square feet of usable space per unit.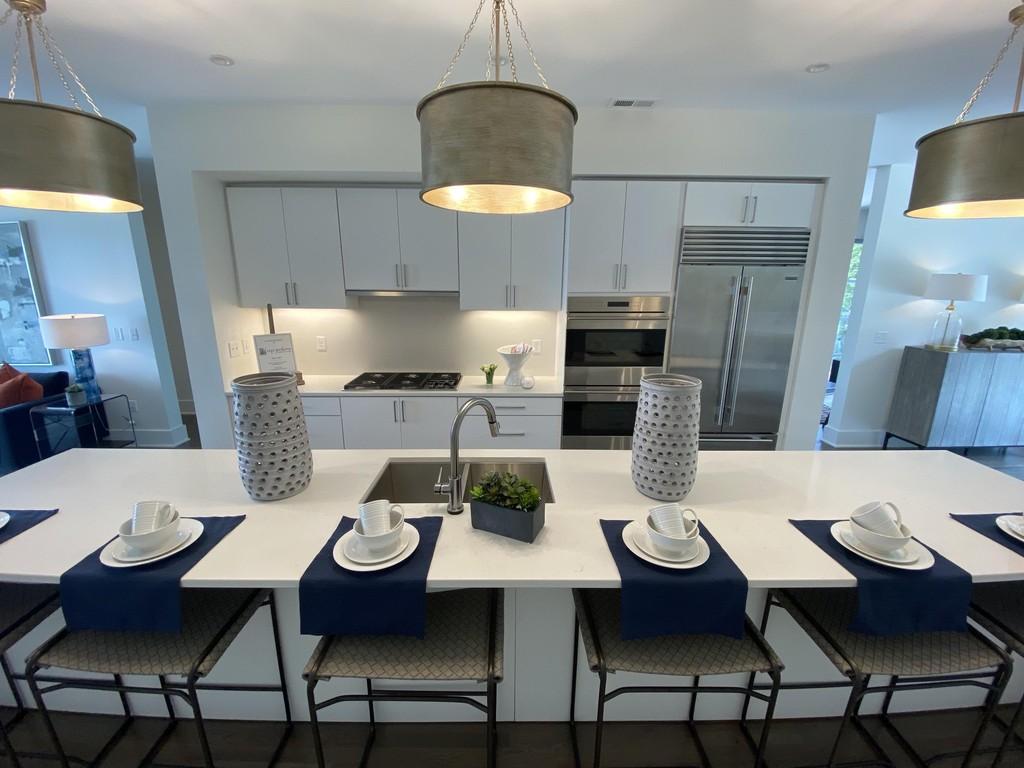 Tim Hill, co-founder and president of Hatcher-Hill Properties, describes City House as an oasis, situated on the highest elevation in downtown Knoxville. Its Vine Avenue address puts it within easy walking distance of Market Square, the Old City and everything else within Knoxville's central business district.
"There are nice panoramic views of House Mountain to the east as well as Rockwood Mountain and the Smokies," Hill says. "This development is on the front end of what we anticipate being a massive redevelopment on the railroad tracks side of Jackson Avenue."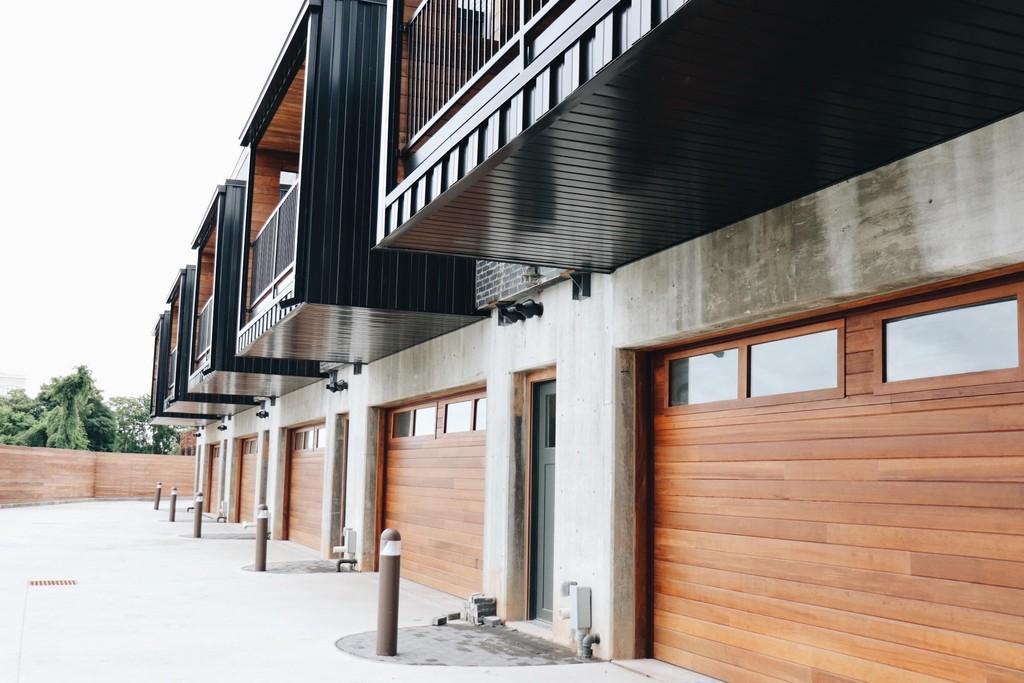 Hill goes on to say that City House town homes are ideal for residents who want to be close to everything going on downtown without necessarily being in the middle of it. "It's quiet. There's not a lot of vehicular activity on Vine," he adds.
Despite the addition of developments like City House, the supply of available residential properties is still playing catch-up to what remains a strong demand. Hill estimates that downtown Knoxville has only realized 25 to 40 percent of its residential potential looking ahead to the next five to seven years. That could translate to ongoing opportunities for developers interesting in shoring up the inventory of available units.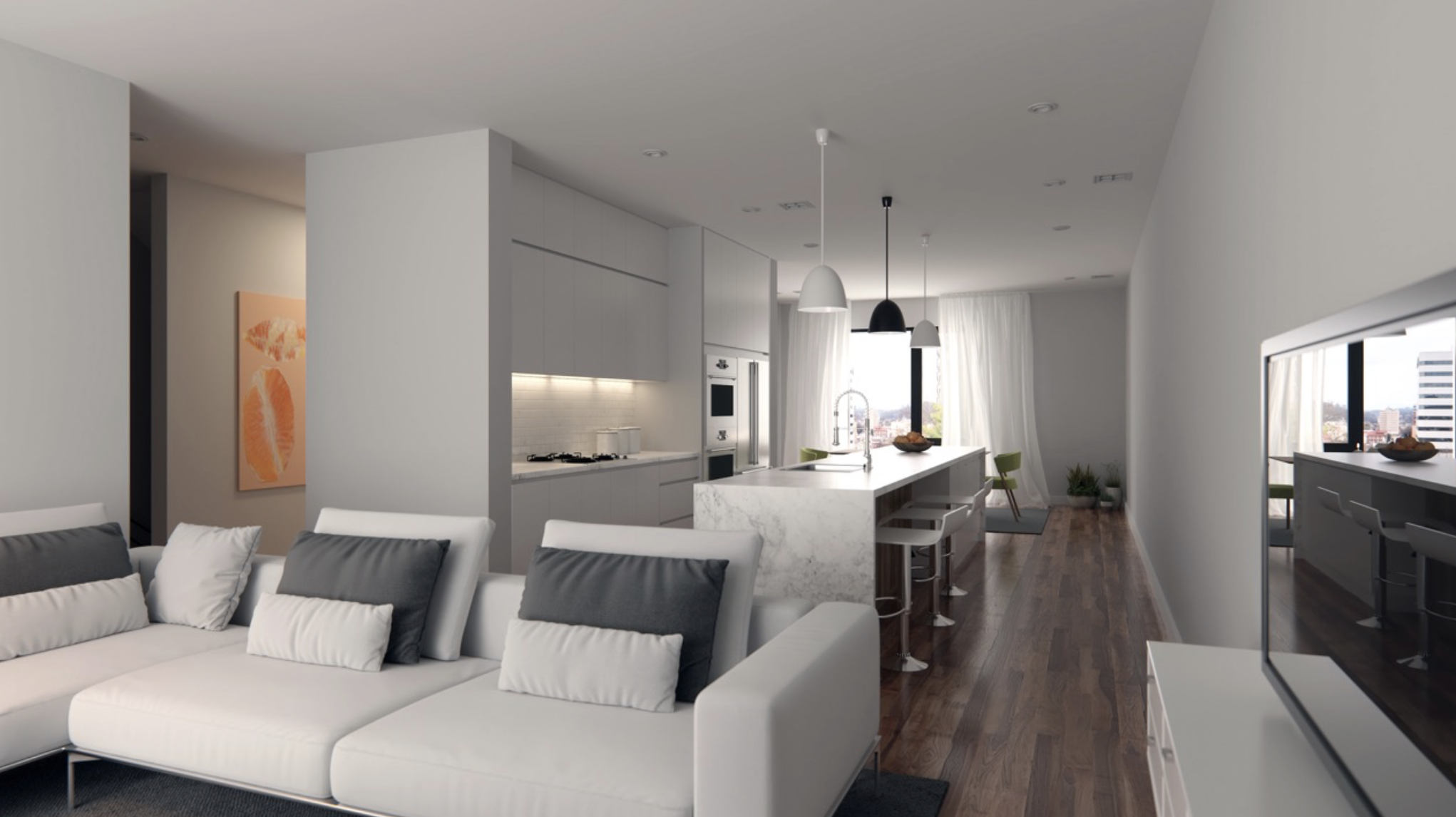 "When we first started developing condos downtown, we thought we'd attract mostly young professionals," Hill says. "But our market is mostly empty nesters, many of whom are buying downtown as a second home. But there is still a demand for more apartment units, which are a good starting point for the younger demographic."
Learn more about other recent projects contributing to the growth of Downtown Knoxville.