Kress Building
At one point in the early to mid-1900s, S.H. Kress & Company operated more than 250 department stores in the southern and western U.S. In 1925, they added a Knoxville, TN, location, putting up a three-story building (plus a basement level) at 417 S. Gay Street. Knoxville's Kress business has been gone for decades, but the building itself has remained a vital historical and architectural landmark on the downtown landscape.
Now the structure is finding new life as a multi-purpose development thanks to Thomas Boyd of Knoxville's Jackson Central Group, which purchased the property in 2020. As he has with previous projects located primarily in Knoxville's Old City, Boyd sees this new Gay Street endeavor as a way to revitalize a historic space while also filling areas of need for local businesses, residents and vacationers.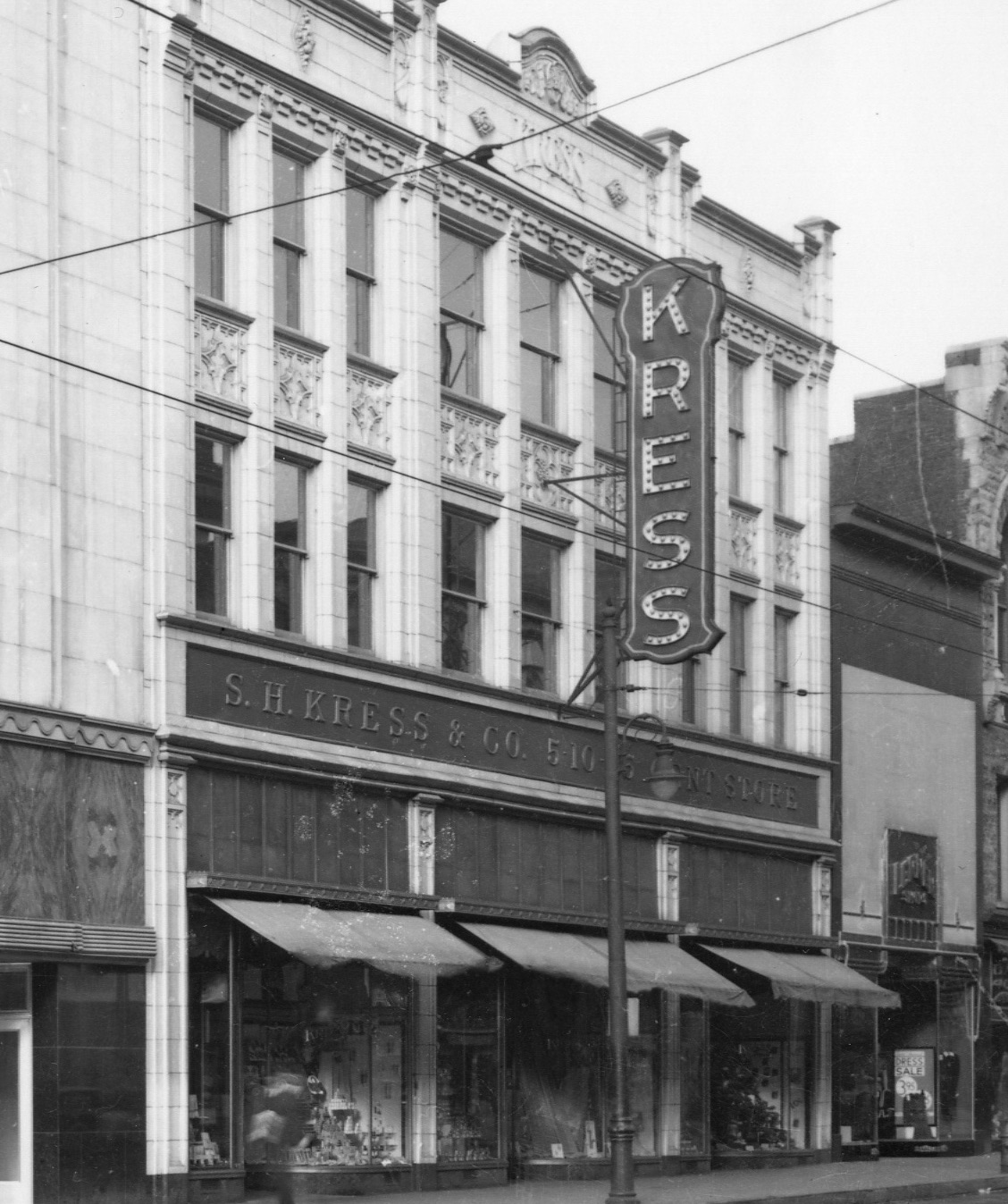 January 1937, Calvin M. McClung Historical Collection, Thompson Photograph Collection
When Boyd acquired the property from its previous owner, the main floor already featured one tenant—Fat Tuesday, a Mardi-Gras-themed cocktail bar—occupying a portion of the building's 8,000-square-foot ground-floor footprint. Its neighbor will ultimately be Frothy Monkey, a Tennessee-based restaurant venture that promises a unique dining concept for downtown patrons.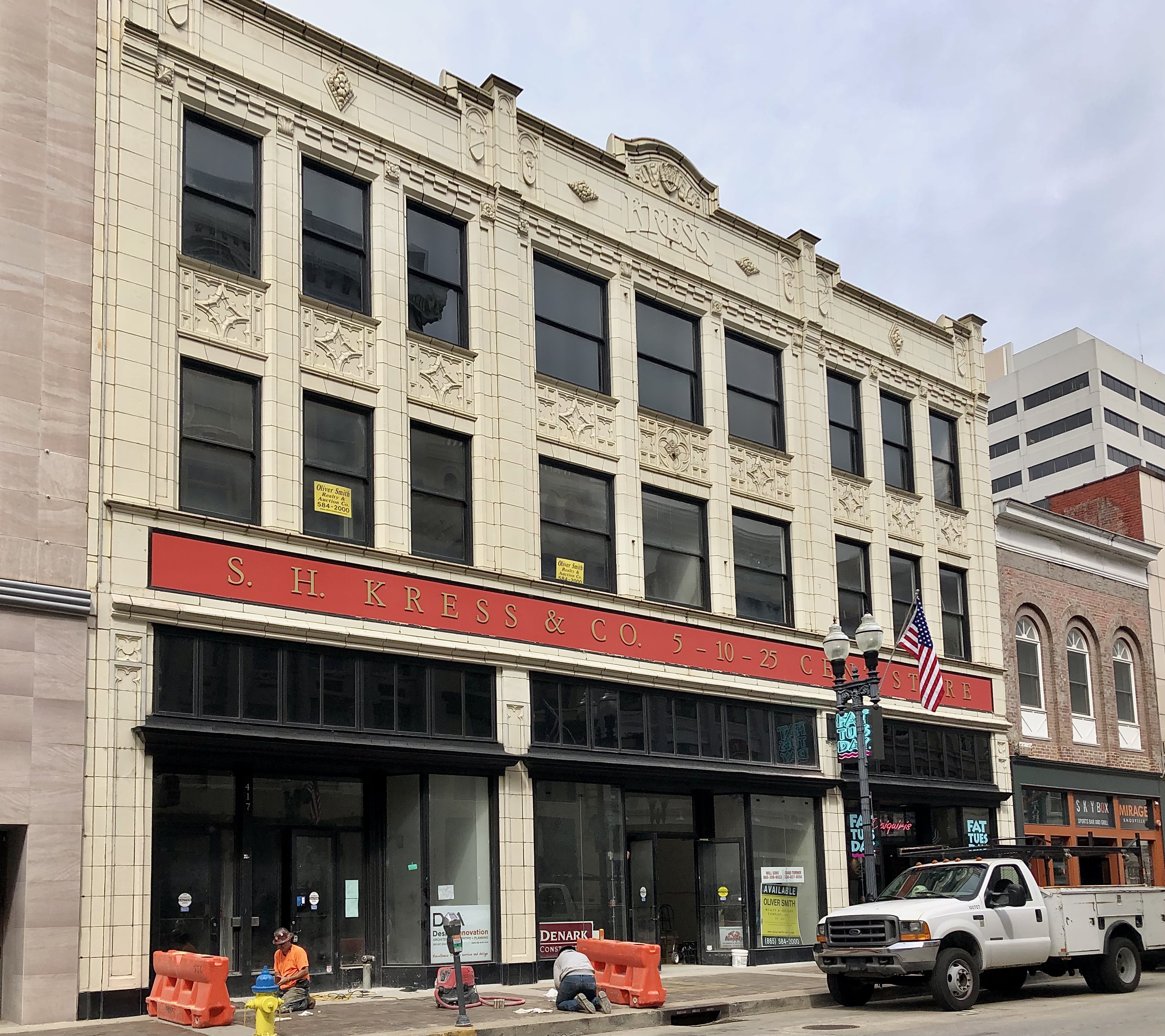 Boyd envisions the second floor, and possibly the third, being utilized as office space, although it's possible the third floor might ultimately be subdivided into seven one-bedroom apartments. It all boils down to demand—not just from downtown's nighttime and weekend visitors but also from the daytime business market. "Having more office space downtown would bring more workers in to help support all the local food-service and retail businesses here," Boyd says. "Right now, a lot of the companies showing interest in downtown offices are based outside Knoxville—engineering and tech firms that have a lot of interest in opening an office here locally."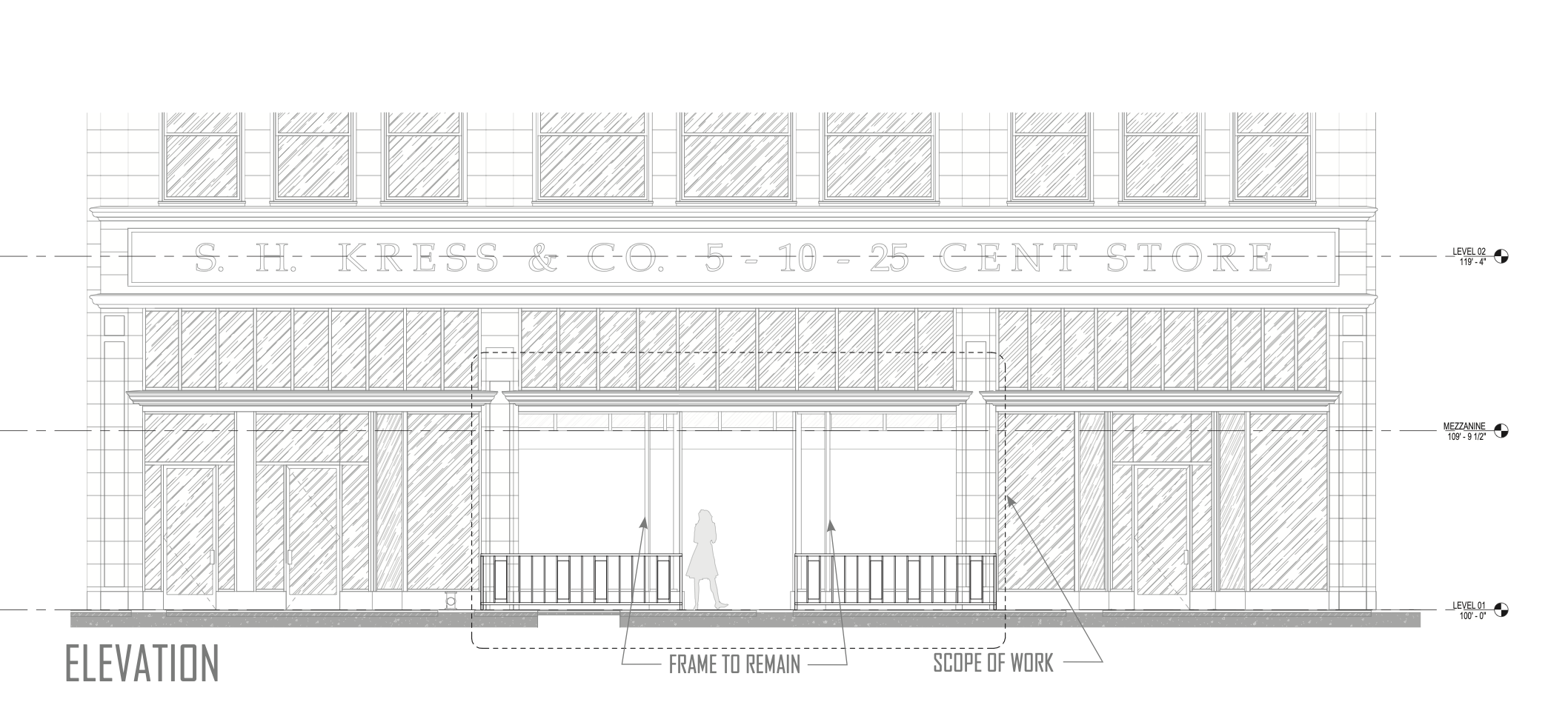 The Kress Building's basement could wind up being used for anything from office space to a restaurant/bar to a gym, any of which would benefit from both Gay Street and Strong Alley access. In addition, the building's rooftop could serve as an open-air patio for tenants.
"This building is on one of the most populated and exciting blocks of Gay Street," Boyd says. "It's grown to be a focal point outside Market Square, and there's still room for growth. This project is part of the last step of defining the 400 block of Gay. Leaving no unoccupied space on that block will be a statement for downtown—to finally get everything renovated and preserved to stay with us for the next 100 years."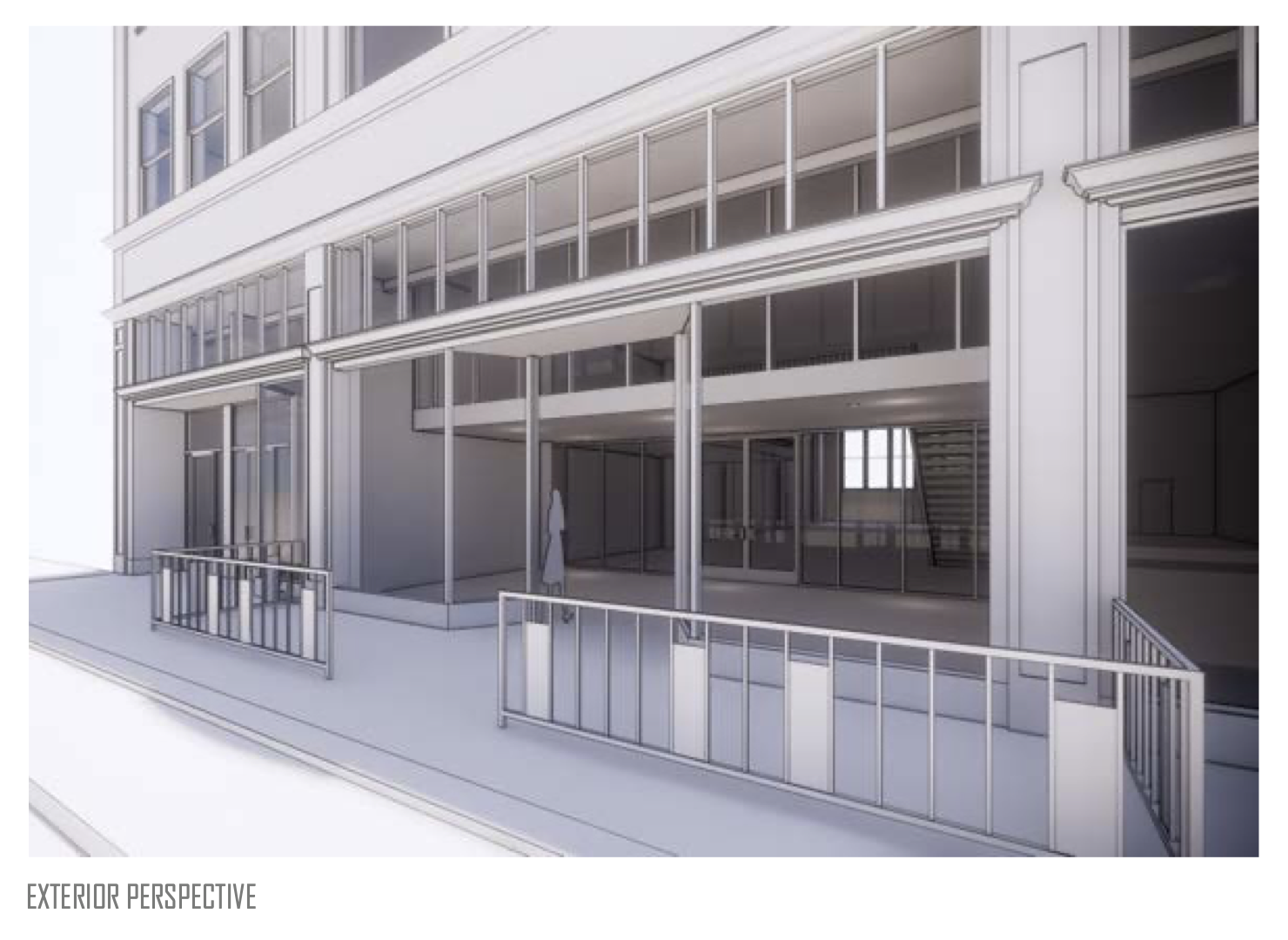 Boyd adds that historic buildings can sometimes be a hard sell for developers because of up-front restoration and rehabilitation costs, but he says he's had enough experience with previous historic renovations that he is confident he can do the project justice and ultimately see a return on his investment.
"It's a disservice to these buildings to renovate cheaply or incorrectly just to maximize the dollars," Boyd says.
Learn more about other recent projects contributing to the growth of Downtown Knoxville.