Cal Johnson Building
The Cal Johnson Building is the beneficiary of a coordinated effort between local government, property owners, preservation-minded groups and real estate developers. The renovation of the State Street property represents one of many efforts undertaken in recent years to safeguard the city's architectural history and character.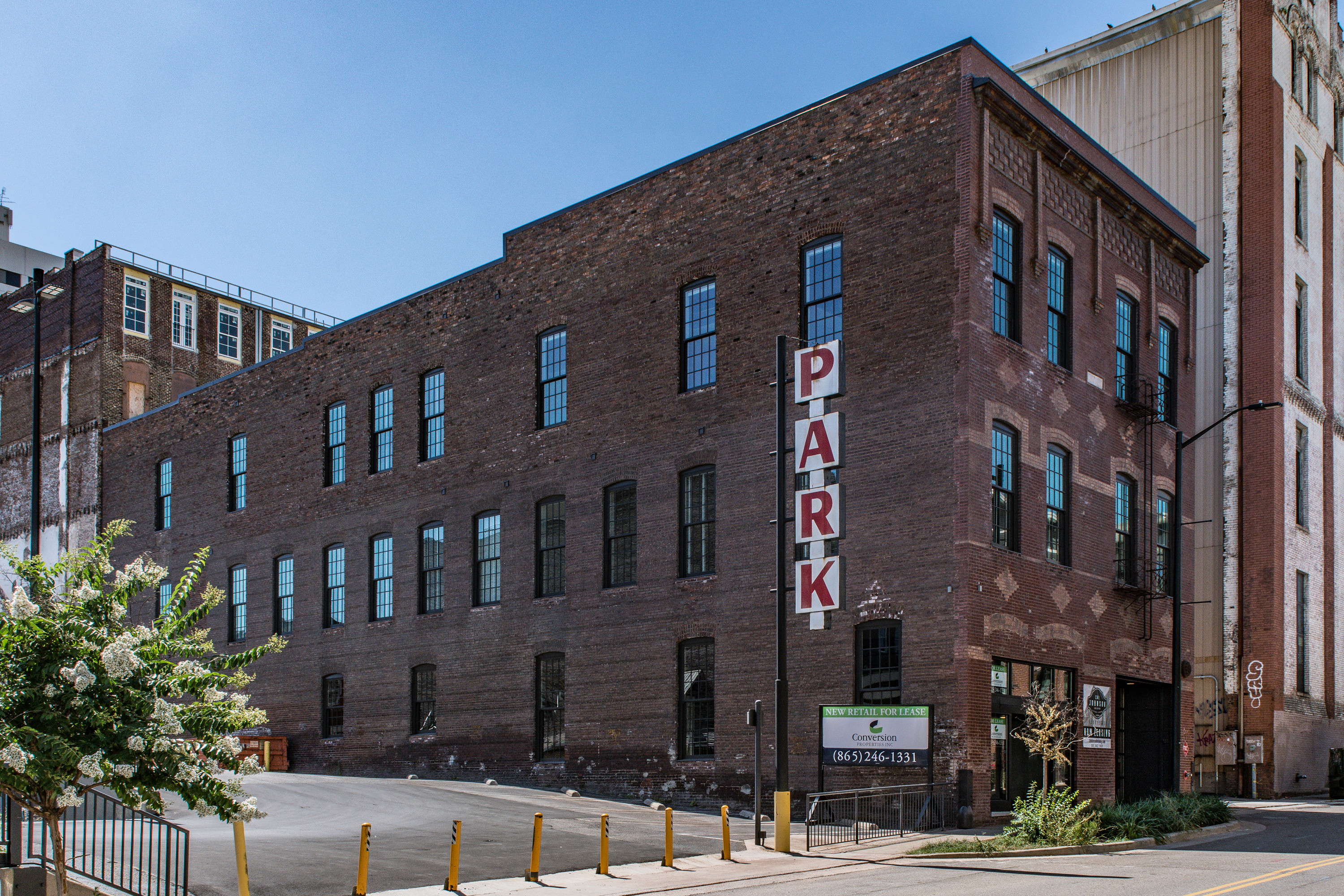 Built in 1898, the nearly 15,000-square-foot structure has been the site of a wide variety of commercial endeavors throughout the years, from Knoxville's first auto company to a clothing manufacturer to retail warehouse space. But the historical significance of the building goes back to its builder and one of the most remarkable businessmen in Knoxville's history.
The structure's namesake, Cal Johnson, was born into slavery in 1844 near the current location of the Hyatt Place Hotel. After being freed, Johnson and his brother went into business and reinvested their money by purchasing numerous properties in downtown Knoxville. At his death in 1925, he was believed to have been worth around $500,000–the equivalent of $7 million today, when adjusted for inflation.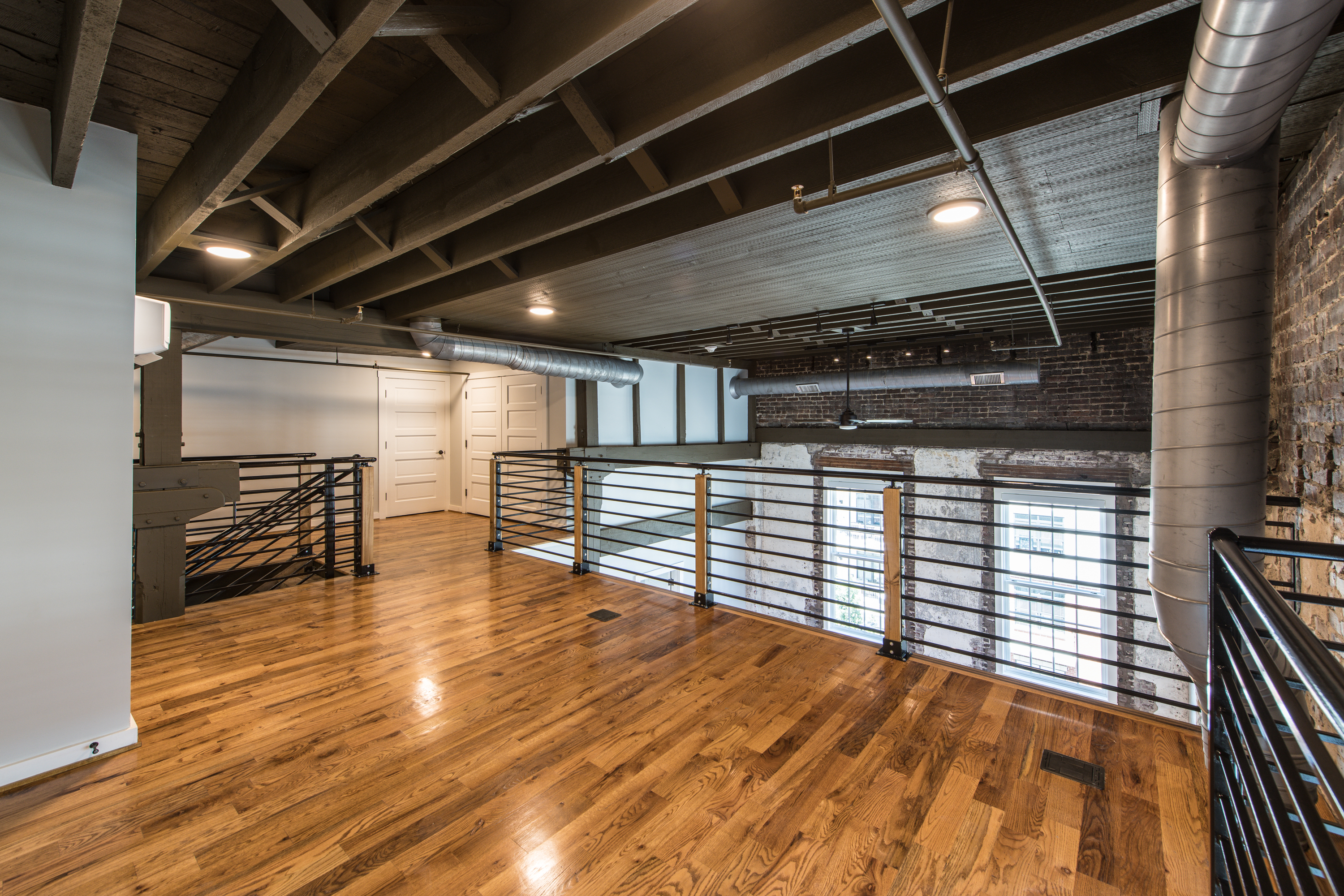 Developers Joe Petre and Daniel Odle of Conversion Properties, Inc. worked with the building's owners—Jed Dance and his son Jack—to transform it into a multipurpose jewel in the crown of downtown real estate. Work on the project began in 2016. When renovations were completed in the summer of 2020, the building was home to a 4,000-square-foot ground-floor commercial space and two upper stories subdivided into eight apartments. The price tag for the transformation was upwards of $4 million.
"There's finally a good way to sustain the re-development of downtown Knoxville," Petre notes. "These projects require multiple entities pulling together the financing, tax credits and the resources needed to make it work. That means even though these kinds of projects are costly, there is still a long-term profitability."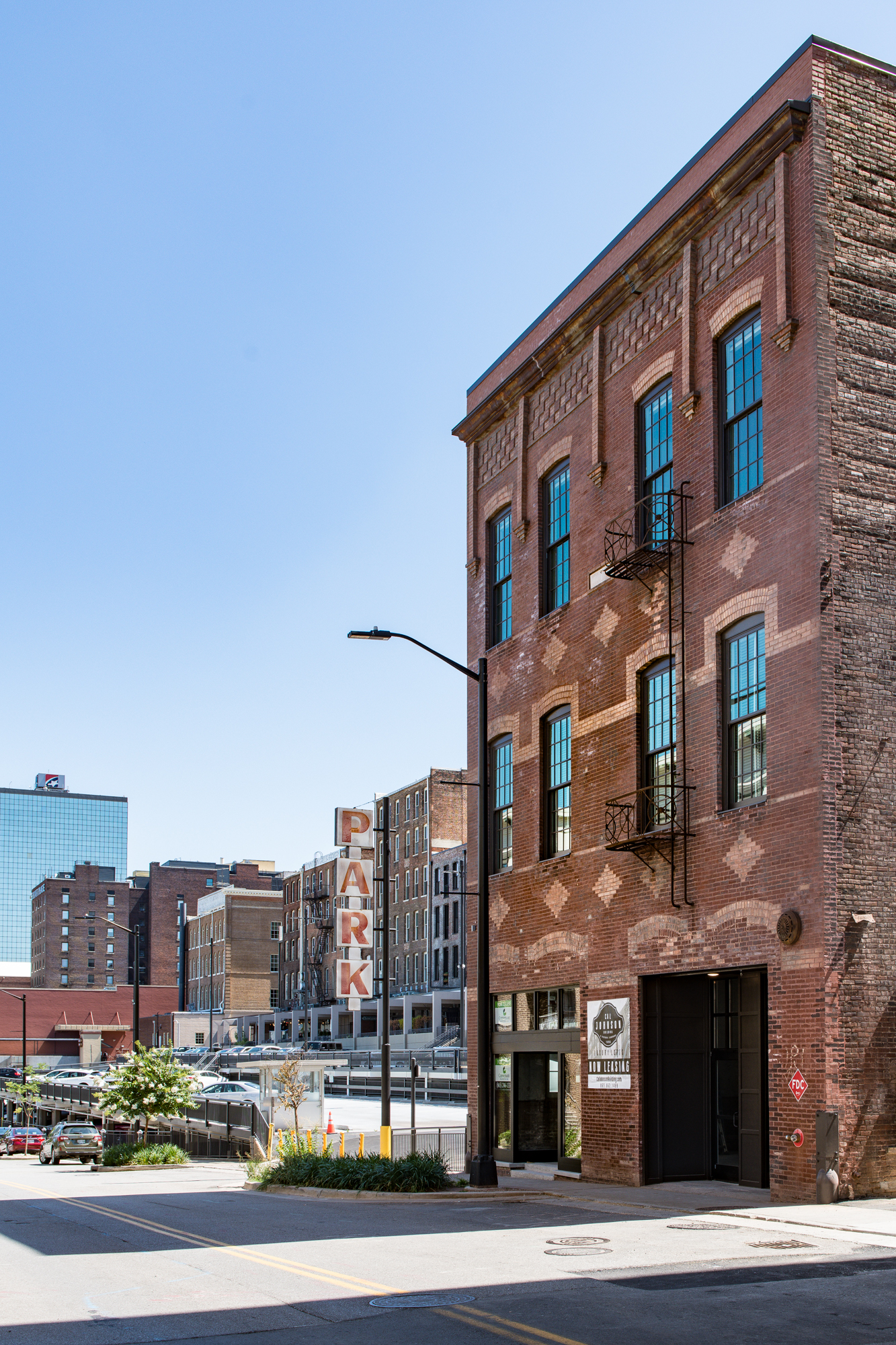 The developers recognize that legacy buildings present their own unique challenges when it comes to development but add that the payoff can be worth it, not just financially but also in terms of value added to the downtown area.
Petre attributes the long-term benefits to the fact that downtown Knoxville is more vital than ever and has increasingly become a place where people want to live, work and play. Factors such as urban atmosphere, compact walkability and easy access to a diverse selection of restaurants, shops and entertainment venues have all contributed to the downtown footprint's sustainability.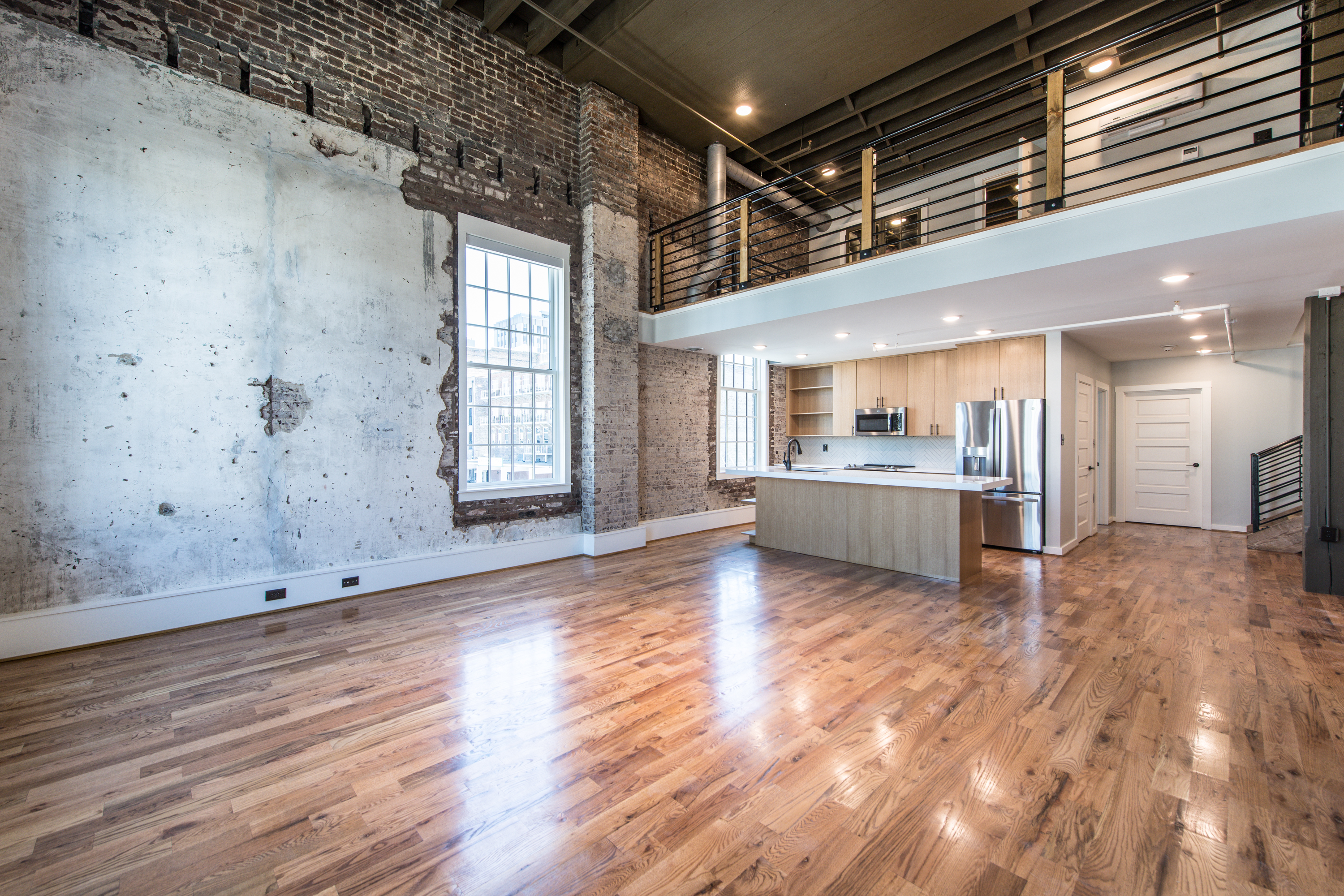 Conversion Properties had experienced previous success with a similar downtown project, the Tailor Lofts. "It was a prototype we knew well," Petre says. "We knew we could make it work with the Cal Johnson building."
Learn more about other recent projects contributing to the growth of Downtown Knoxville.