Stockyard Lofts
The Old City neighborhood in downtown Knoxville has certainly seen a lot of changes in the last hundred years or so. Once upon a time, a section of the city where Jackson Avenue meets Central Avenue was the site of a stockyard. Today, The Old City is an increasingly thriving downtown focal point where restaurants, shops, nightspots and trendy office spaces are more popular than ever.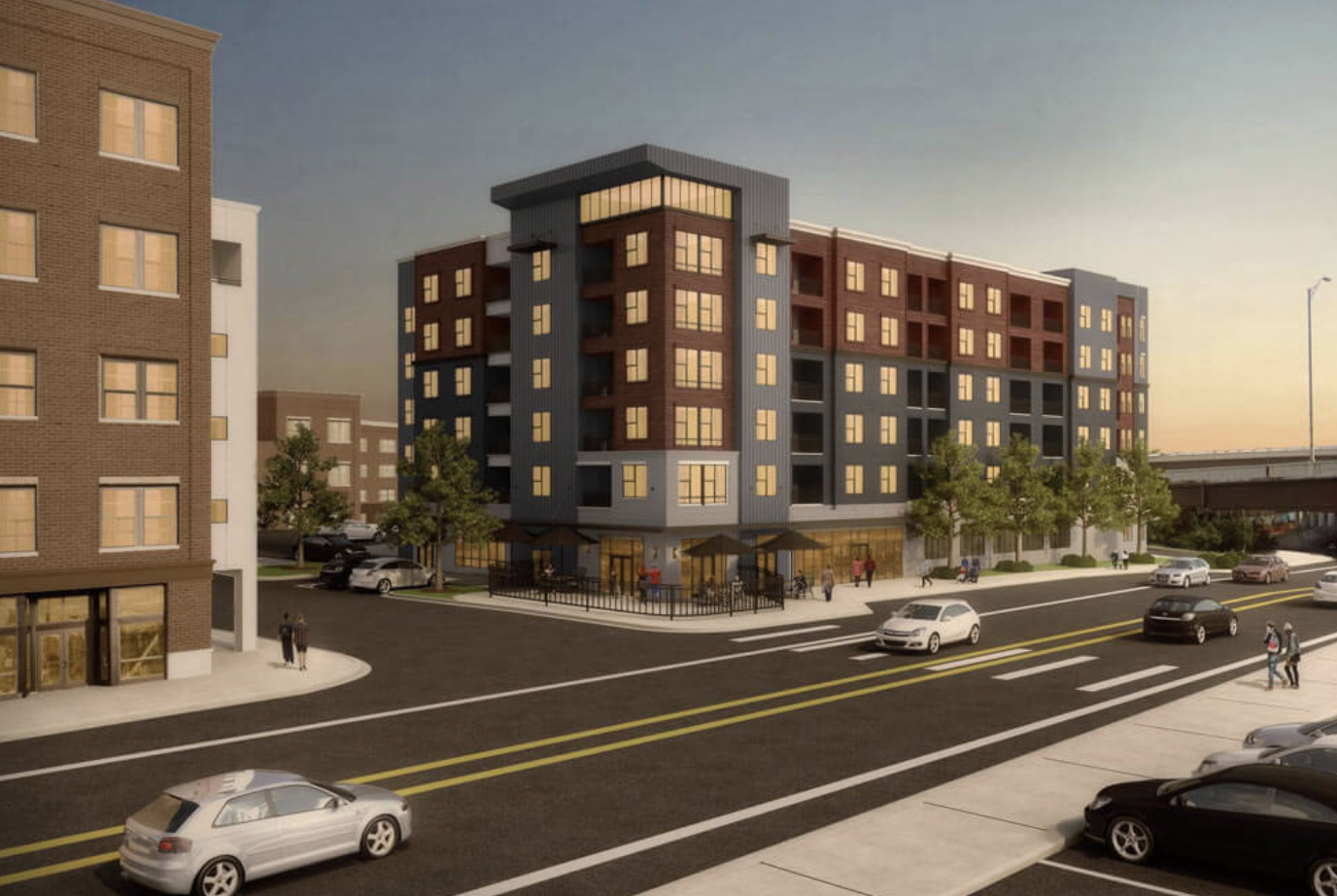 Now, thanks to the Stockyard Lofts—named in honor of the location's history—there are new residential and retail opportunities for those interested in calling the Old City home. The six-story, 152-room apartment building represents a $33 million investment in downtown and transforms a two-acre site that previously served as parking lots into a new focal point of the neighborhood.
The project represents a joining of forces by two Knoxville-based developmental entities, each of which saw advantages to utilizing their combined resources, says Daniel Smith of Legacy Capital, one of the partnering firms. Legacy, which had purchased acreage on Willow Ave. prior to the venture, teamed up with Terminus Real Estate, which owned a smaller, adjacent, undeveloped tract.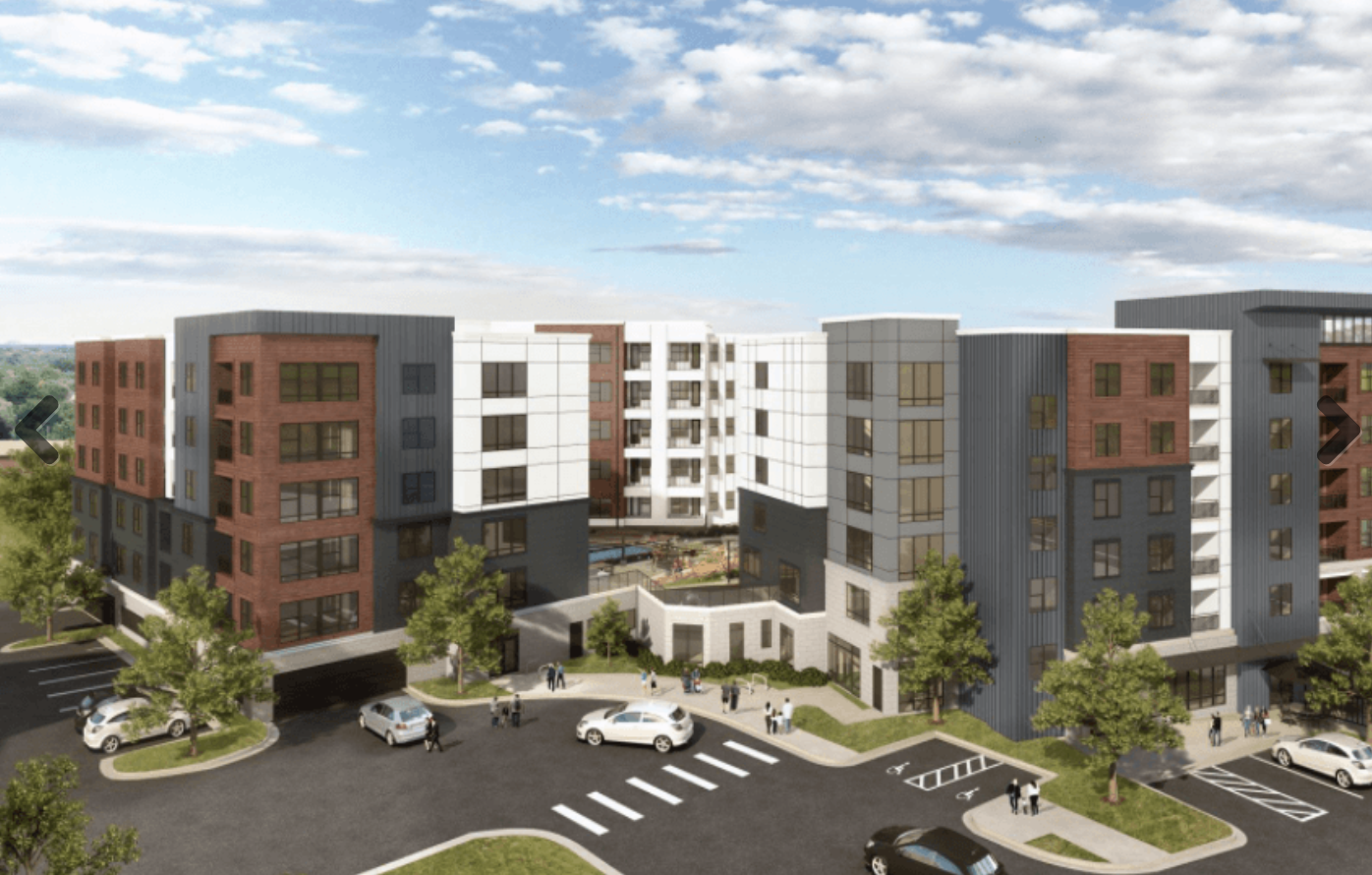 "In early 2018, we combined the two properties and got it financed, which included a 10-year PILOT," says Smith.
In addition to the residential component of Stockyard Lofts, the project includes 5,000 square feet of retail/restaurant space and 185 parking spots.
"This will have a big impact on the Old City in particular," Smith says. "The 250 additional people will drive retail purchases and sales taxes from businesses in the neighborhood, increasing tax revenue for the city beyond what is generated by the Stockyard Lofts Building."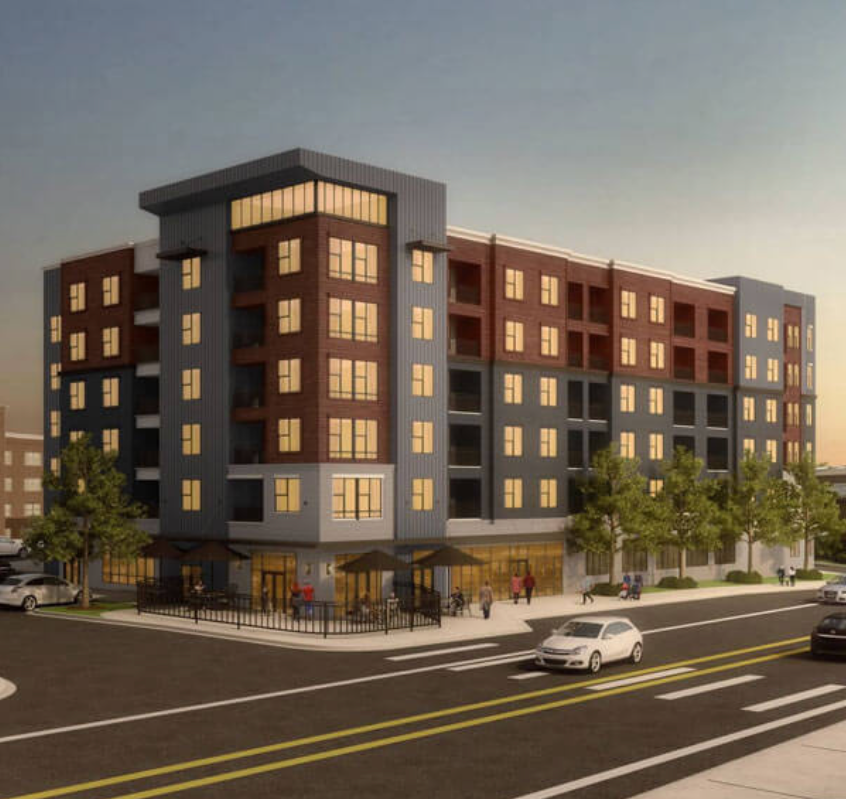 He likens the Old City to the revitalized Gulch neighborhood in downtown Nashville in terms of it being one of the best places to currently develop in Knoxville's central business district.
"A lot of downtown residents live between the 100 block of Gay Street and the Old City," Smith adds. "There's a strong mix of residential, so there's good potential for retail. And then there's the proposed multi-use stadium. Stockyard Lofts is at the center of it all."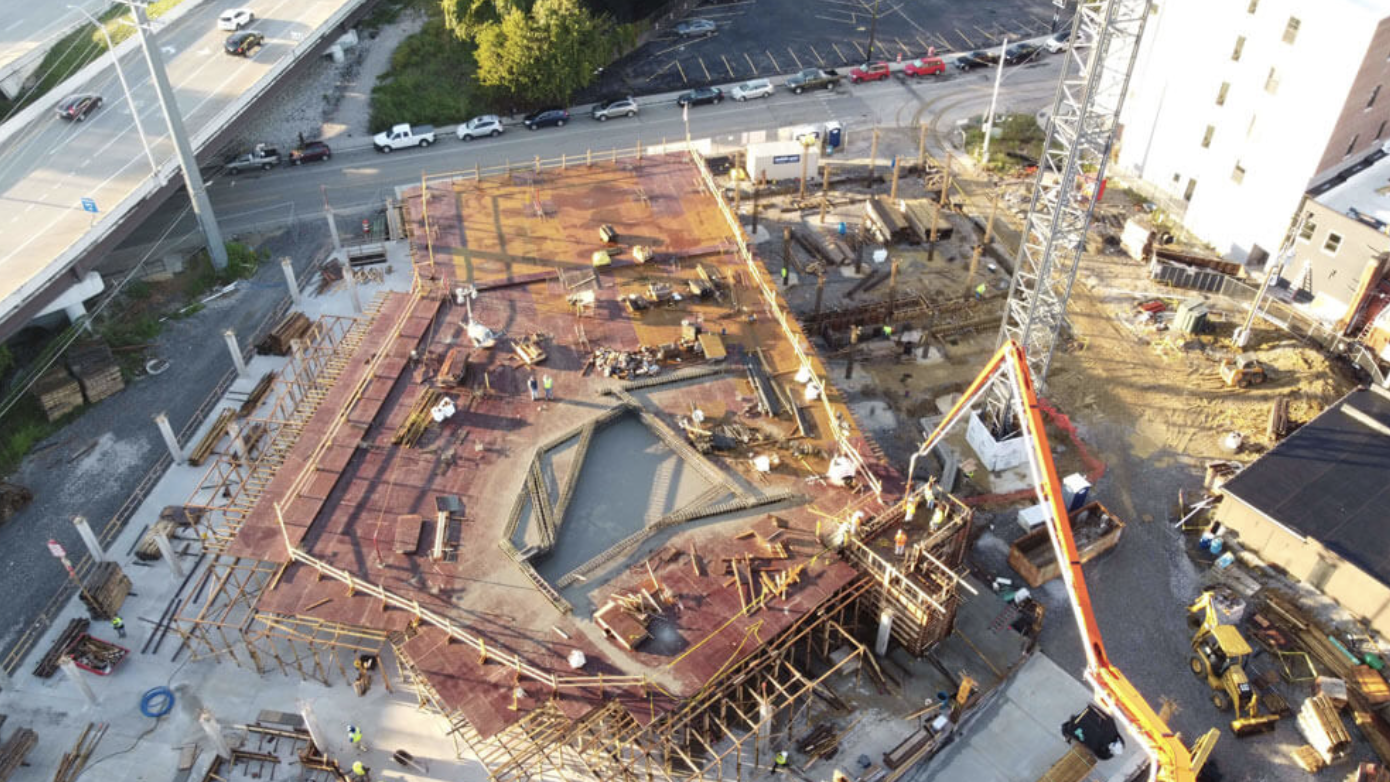 The site offers easy walkability to the rest of Gay Street and Market Square. The project is also expected to be a catalyst in developing adjoining neighborhoods on the east side of James White Parkway. Smith believes there's still room for residential growth.
"I think people will continue to make the decision to pay a little extra to move and live downtown rather than being in the suburbs with the automobile sprawl," he says.
Learn more about other recent projects contributing to the growth of Downtown Knoxville.