Don't Miss a Single Wicked Moment
Weekends are extra thrilling in Downtown Knoxville all October long. Why not spend one of them with us? Book a stay in one of our h̶a̶u̶n̶t̶e̶d̶ favorite hotels and enjoy all the fun and frights we have in store. We've even got a plan for you to get the most out of your experience.
FRIDAY
We've created a magical mood in Market Square with wickedly wonderful lights—and spooky photo ops and creepy-crawly frights all throughout downtown. Explore on foot to find over 40 ghosts shadowing over the city, a Krutch Park creature, bats, spiders, and other creepy-crawlies! Download a printable map.
Worked up an appetite after those frights? Gobble up some food at Chivo Taqueria. Gourmet tacos, an extensive tequila menu, and a Day of the Dead vibe. They've fashioned a Wicked Cool Halloween special, the Poison Apple with Espolon reposado, lemon juice, Mast General Store's spiced apple cider, and a cinnamon sugar rim.
SATURDAY
Rise from the grave; uh, we mean bed, and head to the open-air farmers' market located in the heart of Downtown Knoxville. Market Square Farmers' Market in the Fall is our favorite! Boasting pumpkins, apples, baked breads, and more cozy treats. Stop in the shops on Market Square and Union Ave for frightful accessories for your Halloween weekend – spider headbands, skull baking pans, haunted stories, witch hat earrings, and so many more local goodies.
The French Market Creperie has created an entire menu of Halloween crepes, and our personal favorite is the "Creepy Caramel" with Nutella and Butterfingers. The "Creep Up" is super cute too with gummy worms! For extra adult fun, order the "Purple Bat" cocktail with Empress blue gin, sprite, and jelly beans. And their Halloween decorations make things even more fun!
Crawl on over to Market Square at 5pm for the 12th Annual Thrill the World, as Zombies participate in a globally synchronized dance to Michael Jackson's "Thriller!" For dinner and drinks, head to Sin City (aka rooftop bar Five Thirty Lounge). Dress as your favorite Quentin Tarantino character and sip on themed cocktails while they stream his best films.
Or join The Vault underground for a night of fright filled with music, dancing, spooky cocktails, and a costume contest! Receive a complimentary drink at the door to get the party started. Looking for more? The theme of Scruffy City Hall, Preservation Pub, and Bernadette's Crystal Gardens is "Circus." You'll find creepy drinks along with ringmasters, cat wranglers, creepy clowns, and beautiful freaks on Halloween weekend. The annual Freaker's Ball Pub Crawl is also Saturday night in the Old City with a costume contest! Find details on the Facebook Event.
SUNDAY
Think you have the cleverest Halloween getup? The most sinister? The most relentlessly adorable? (Four-legged trick-or-treaters too.) Take your pic on Gay Street with the historic Tennessee Theatre in the background, upload it or share it on social, and let us be the judge. We've got prizes for participants of all ages and pets of all sizes! Find categories, prizes, and contest details here.
Put a little tingle in your spine with Spooky Ghost Tours and Paranormal Adventure Tours exploring hanged killers, tragic fires, cold-blooded murder, and sweet revenge. The restless spirits still haunt the city streets of Market Square and the Old City. Speaking of, The Haunting of Hill House is sure to be a spine-tingling play at Theatre Knoxville!
Jig & Reel is going all out for Halloween with decorations, cocktails, desserts and candy! They'll be serving kid-friendly Zombie Juice and an adult-friendly whiskey sour Monster Mash cocktail. Plus, a Halloween dessert we all know and love: Dirt & Worms! Pair the fun with delicious Irish & Scottish food in the Old City. Plus, spooky cocktail specials are popping up at all your favorite haunts.
End your epic Halloween weekend with the eight-piece soul band St. Paul & The Broken Bones in World's Fair Park! It's the final concert of Sunsphere Sundays and is sure to be a spooktacular show! Find more info and how to purchase tickets at the Facebook Event. The Pilot Light is also hosting their annual Halloween Masquerade show at the Bijou Theatre! Get your tickets in advance to make sure you get a seat!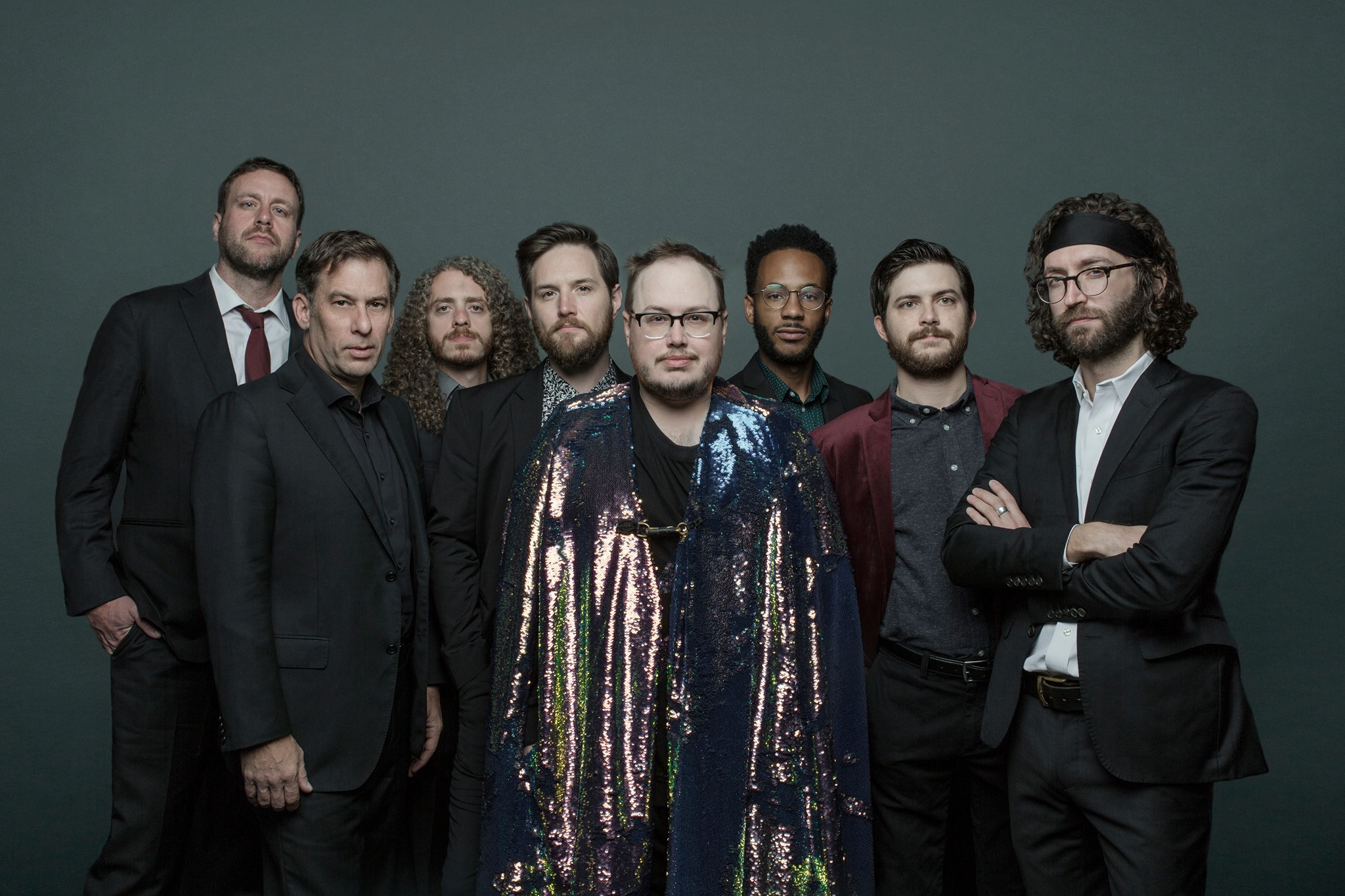 Last, but not least. Don't go home without trying these treats! Cruze Farm will scarify your homemade soft-serve, Ham'n Goodys lemon cookies never tasted (or looked) so hauntingly delicious, Coffee & Chocolate have Halloween hand-painted chocolates, and Proper Popcorn has some frightfully fun mixes!
Spend Halloween weekend with us! We promise it'll be wicked cool. #KnoxHalloween