125 E Jackson Ave | Downtown Knoxville
The history of Knoxville's Old City is long and storied. Better known in recent decades for its restaurants, coffee houses, music venues and niche retailers, this legendary neighborhood has waxed and waned in popularity over the years. But with the anticipated relocation of the Tennessee Smokies minor league baseball team to Knoxville, the Old City sits poised on the edge—not just of the downtown footprint but also of a major Renaissance when it comes to commercial investment and development.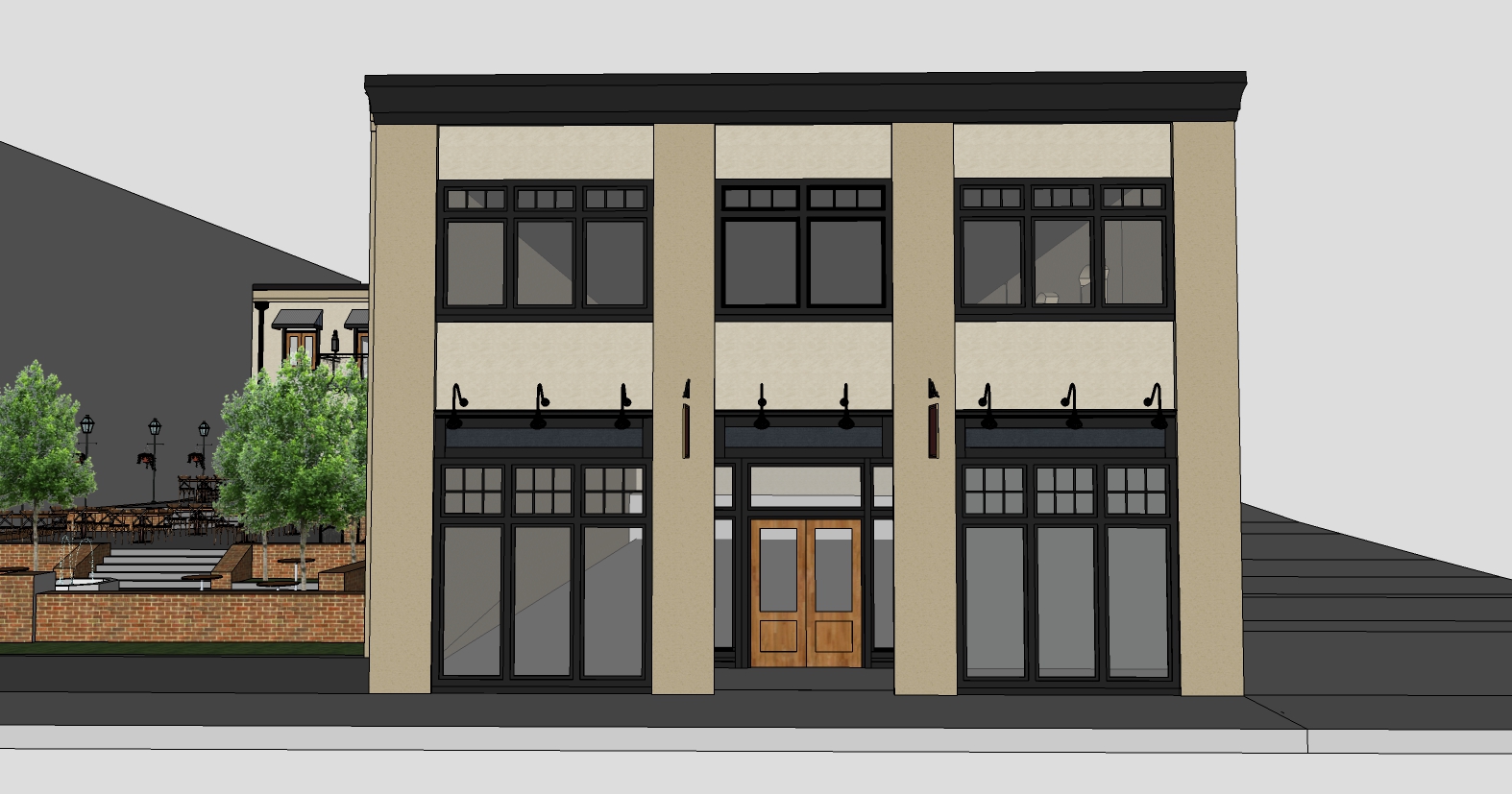 Knoxville-based developer Hatcher-Hill Properties, LLC saw the potential of helping one historic Old City site realize its full potential. In 2017, Hatcher-Hill purchased the property at 125 E. Jackson Ave., which had most recently operated as NV Nightclub and The Bowery. Now, the L-shaped building and its expansive courtyard area are being reintroduced to downtown Knoxville, complete with structural renovations and a total of 18,000 square feet of restaurant and office space.
The main floor is designed to accommodate two restaurants, each featuring approximately 4,800 square feet. The two second-floor office suites have similar square footage. The site also boasts three separate levels of outdoor courtyard, complete with seating areas, water features and fire pits.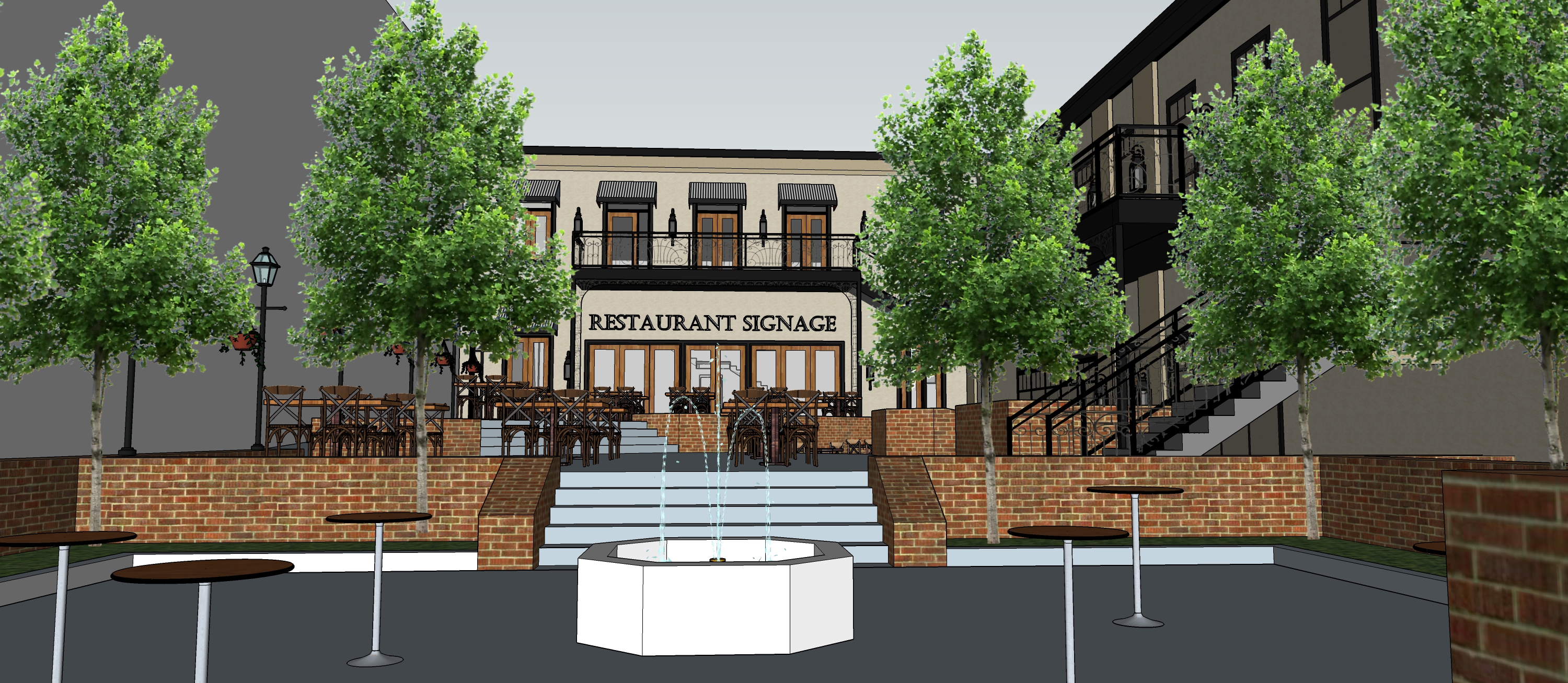 The decision to divide the property into restaurants and offices was a response to an anticipated demand for those specific types of spaces. The Old City was especially lacking in square footage designated for office use.
During the renovation phase of 125 E. Jackson, the entire front façade and 75 percent of the western façade had to be rebuilt. The New Orleans-style architecture and ambiance of the building—which dates back to the 1930s—was retained. The addition of the multi-tiered courtyard added to both the aesthetics and functionality of the exterior space.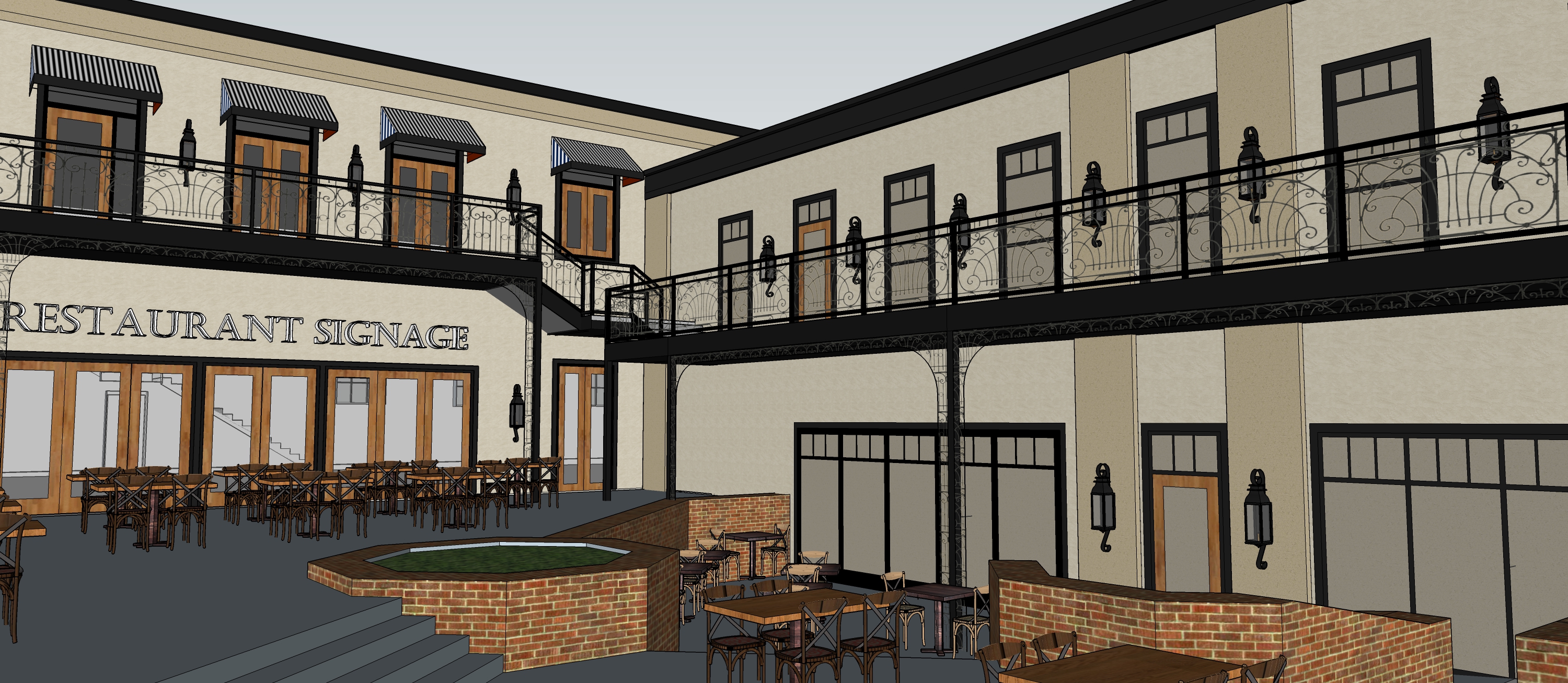 According to Tim Hill, co-founder and president of Hatcher-Hill Properties, the presence of the multi-use stadium was certainly a factor in investing in the Jackson Avenue property, but it wasn't the only one.
"Downtown Knoxville overall is maturing in its redevelopment efforts. That has included Gay Street, Market Square and the Regas Square area," Hill explains. "The last area that has not experienced as much redevelopment is the eastern section of downtown. The stadium is definitely a catalyst in that."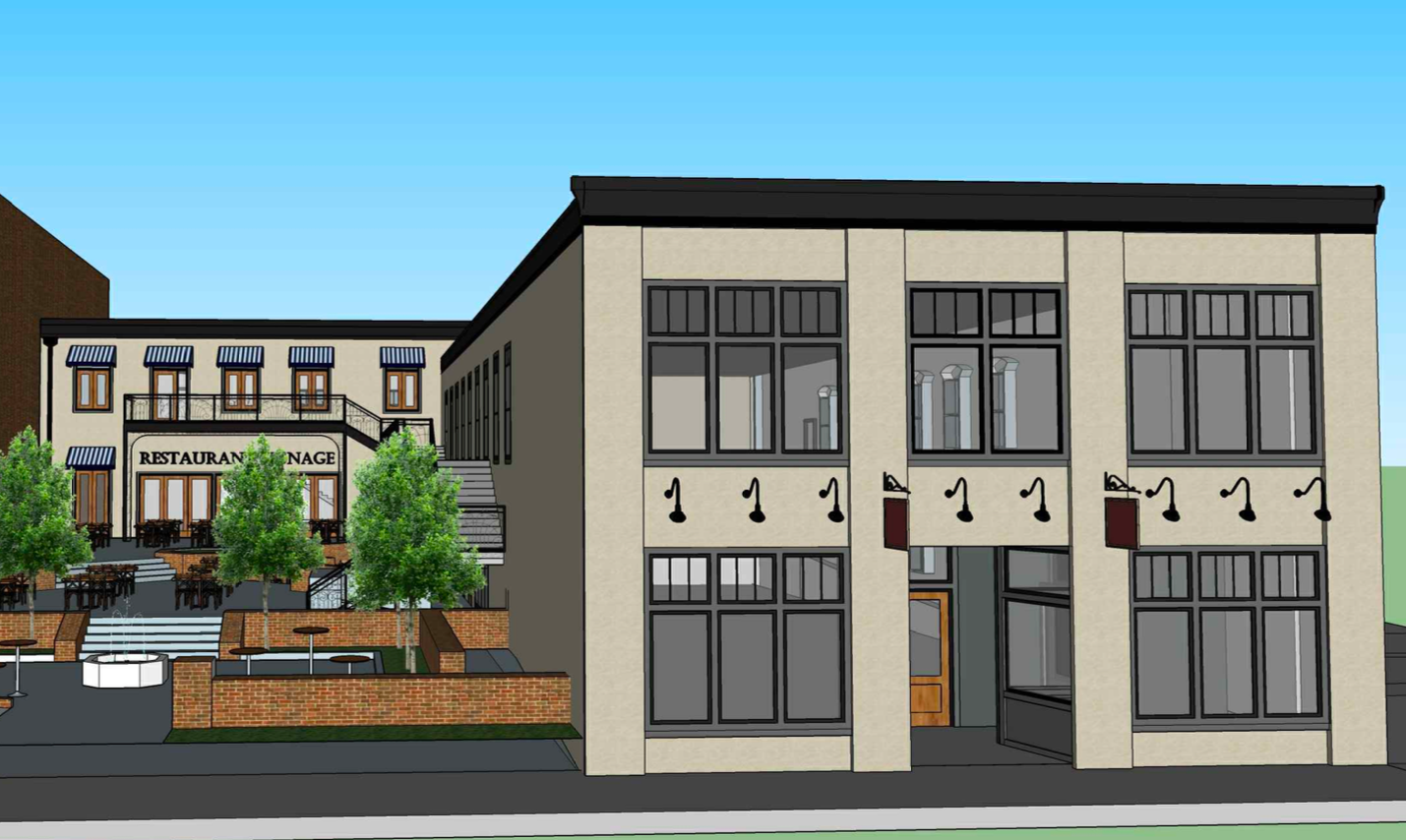 Hill adds that once developers begin investing in a particular area of downtown, other companies have historically shown interest in following suit.
"We are confident that there will be more private development in the stadium area," Hill says. "It's going to transform The Old City."
Learn more about other recent projects contributing to the growth of Downtown Knoxville.